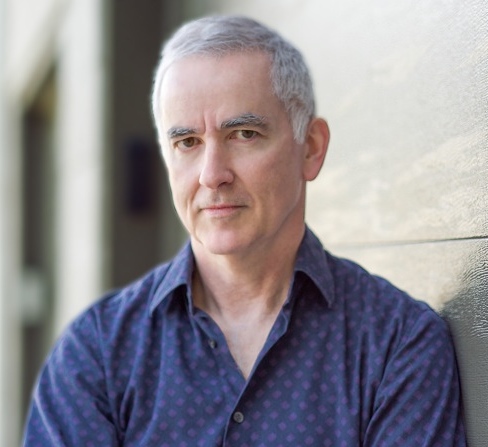 Michael Sheen Cuddy
I'm a writer/actor/musician* living in Toronto, Canada. After writing my book, The Blizzard of Osborn, a friend asked, "Have you ever thought of making this into a podcast?" Such a great question!
The more I thought about it the more possibilities I saw. What started as a lark grew into a very fun project. Lots of challenges yes, but lots of fun too. So far I'm voicing most of the male roles, with the occasional guest artist contributing to others. Sarah does the female and children's roles.
*Samples of music, writing and acting can be found here: https://www.cuddyworks.com

---
Sarah Ives
A graduate with a B.A. in Theatre from Smith College in Northampton, Massachussetts, Sarah is a writer, musician and voice artist. Sarah also studied at the University of Toronto's Centre for Drama, and sings soprano in newchoir rock and roll choir.